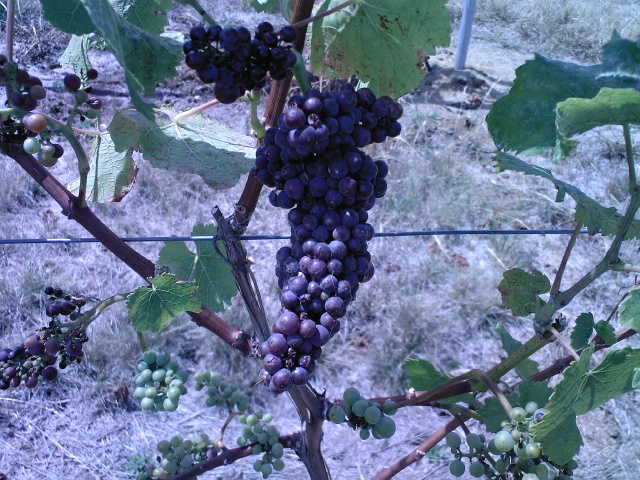 Pinot Noir
Pinot Noir, dark crimson in colour, is fragrantly varietal with dark cherry and black-currant aromas. Aged in French oak this superb wine displays depth of character and a smooth, silky finish.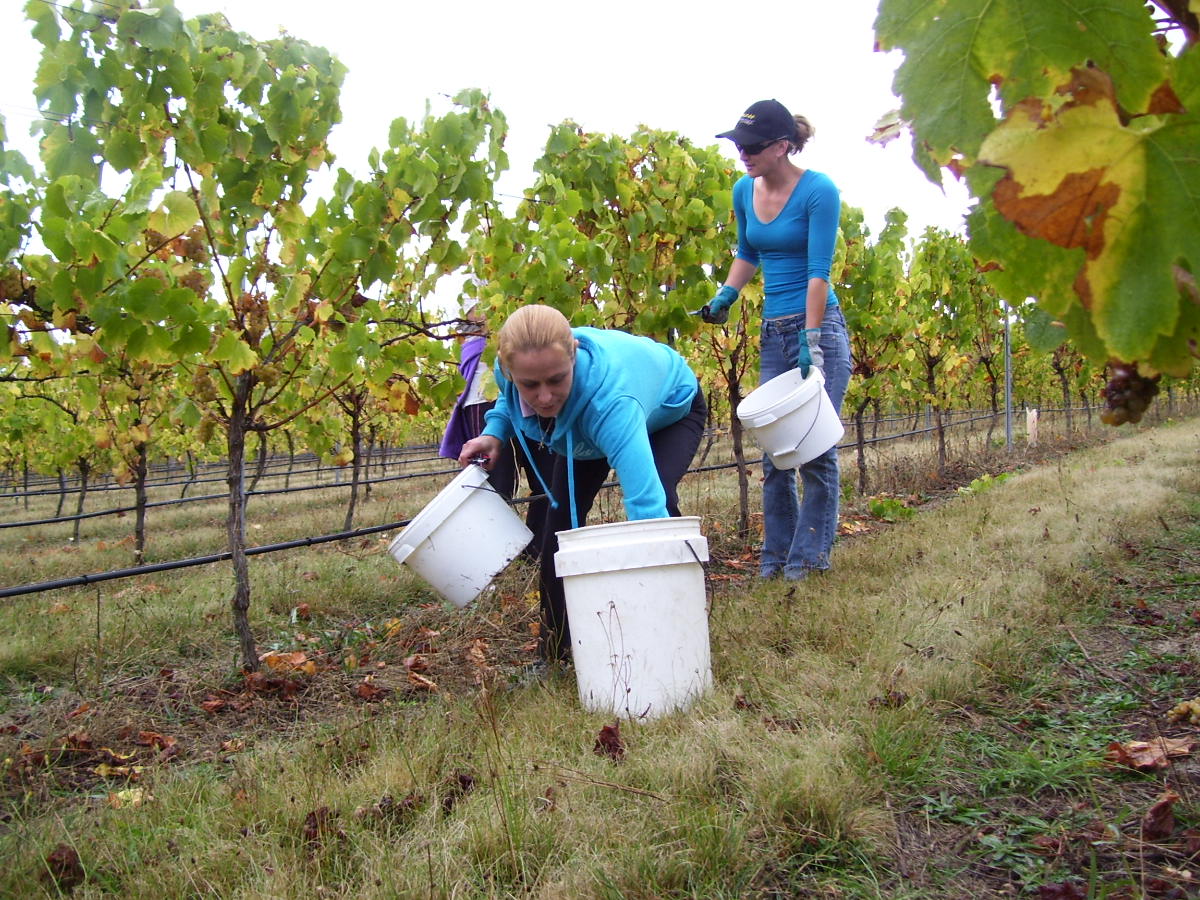 Chardonnay
Chardonnay, flavour-concentrated with refreshing tones of lime and stone fruit. Also aged in French oak.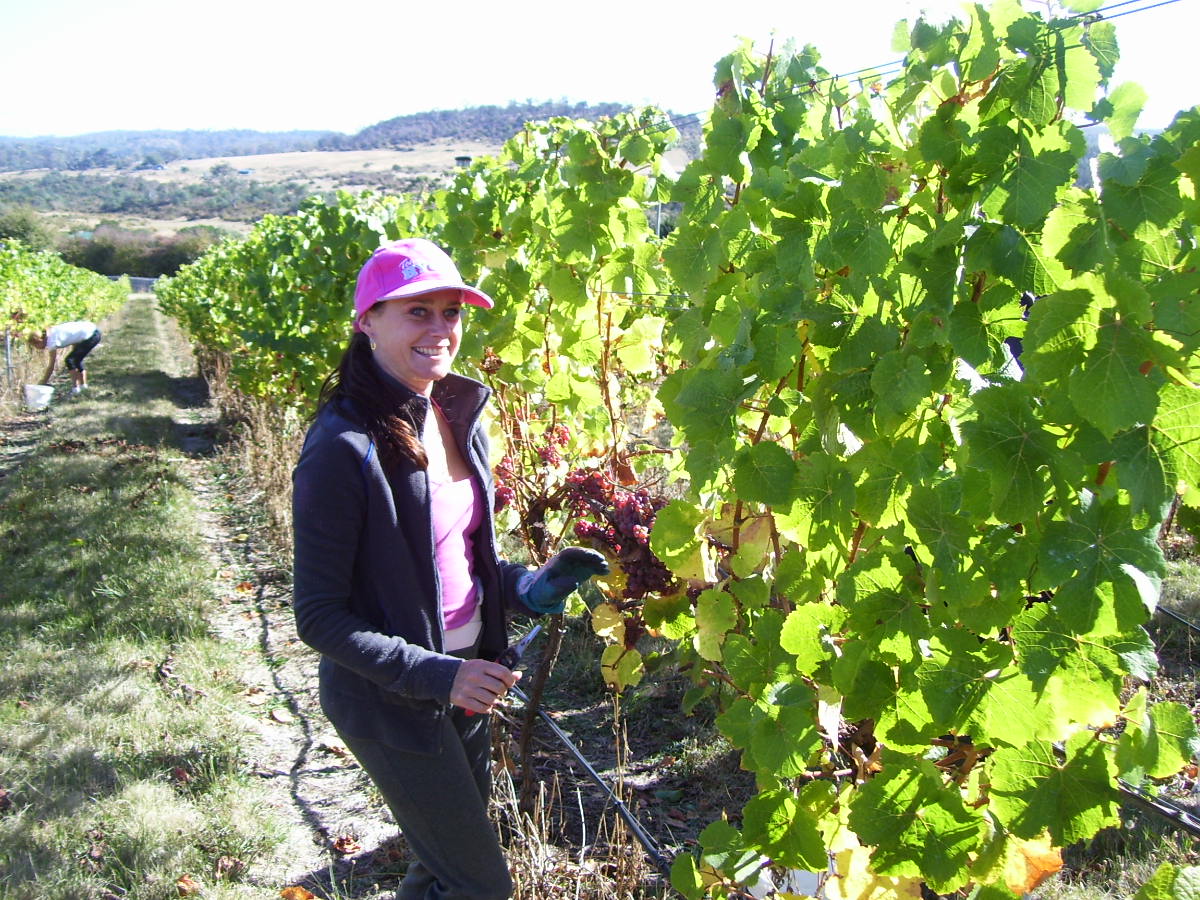 Gewurztraminer
Gewurztraminer, lively and crisp. This dry, aromatic wine with hints of lychee and rose petals will delight the palate.